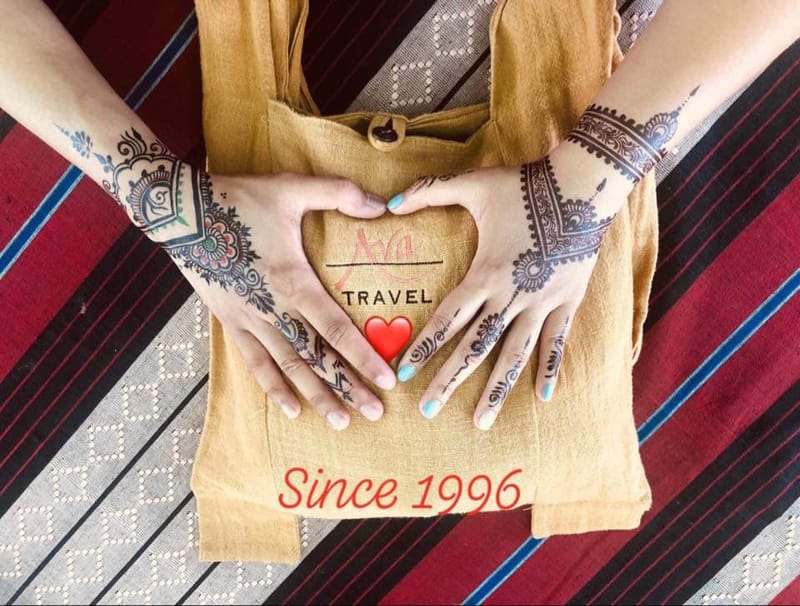 Creators of Exclusive Travel Tour in Myanmar
AVA TRAVEL is a group of professionals with more than 22 years of experienced Travel Company since 1996 in Myanmar. We offer excellent service through various tour programs. Our well qualified, energetic, honest, friendly, reliable and knowledgeable tour operators and guides know how to make your trip a pleasant one. We greatly contribute towards the gradual and systematic development of tourism in Myanmar. We work in such a way as to give you the finest quality and reasonable price. In Myanmar, you will find an ancient Buddhist culture that we consider as an absolute essential to preserve the environment and safeguard the values it. From our heart to bottom, some of our tours will bring you into close contact with the authentic life of our people and make you have a wonderful time being in Myanmar.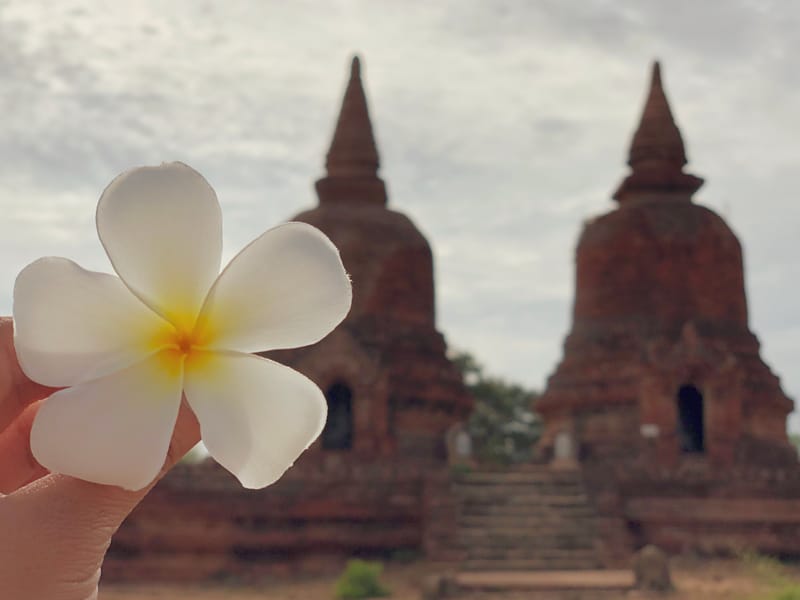 Asian Proverb
It is better to see something once than to hear about it a thousand times.
Learn More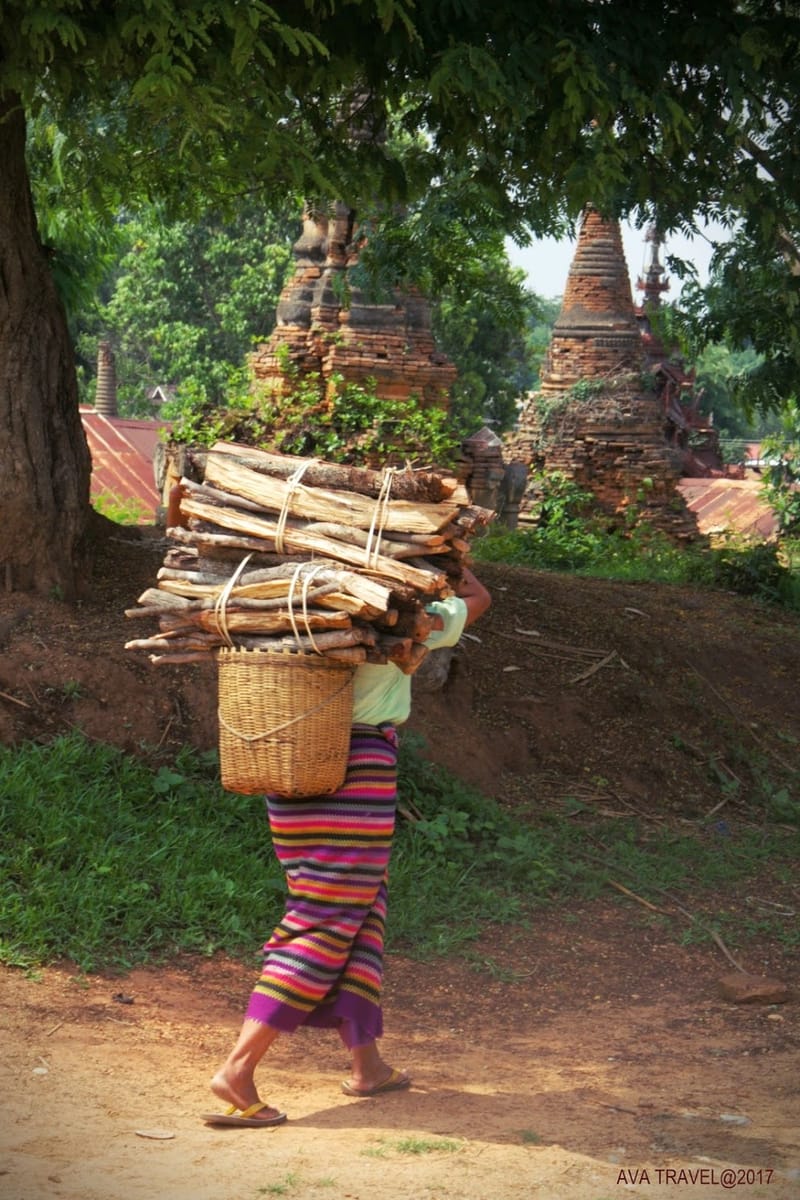 Enquirer Now
1. Reservations & Confirmations 2. Child Policy 3. Tour Packages Rate & Currency 4. Reservation Policy 5. Cancellation Policy 6. Insurance
Learn More